Services
With a business philosophy based on providing quality services, PROTECT CSI, LLC has established a vast network of partners and business relationships with investigative and security professionals nationwide. Our partners have been carefully screened to insure that their operations and personnel mirror our business.  You can have confidence that our clients' needs and requirements will be achieved no matter where the assignment takes us. 

In addition to our partners, PROTECT CSI maintains active memberships in numerous organizations. Our participation in Federal, State, and local organizations allow us to access information and on the ground support, assistance and specialized expertise as the assignment dictates.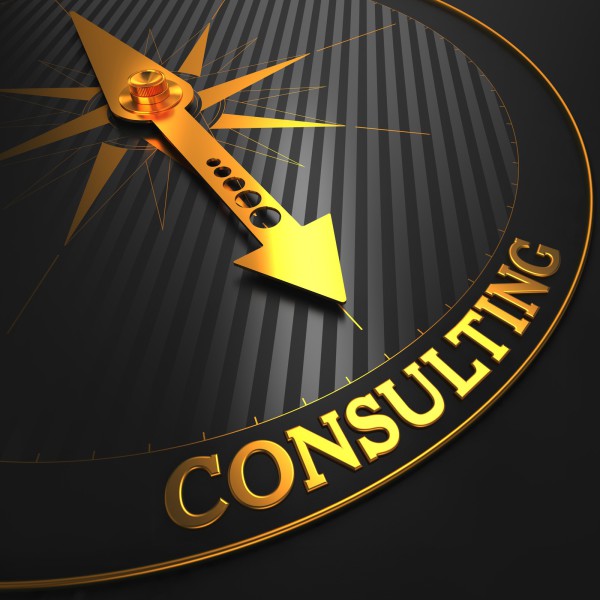 While PROTECT CSI private investigators can access the latest technological innovations, most information is uncovered by personal contacts and hard work. We can research criminal records, arrests, convictions, sex offender status, alisaes, bankruptcy filings, driving records, propery ownership, assests, and many more needs.

As Maryland Private Investigators, the PROTECT CSI Detective Agency provides supporting documentation for all information and prepares complete and confidential reports only to the client. This includes video, photographs, and comprehensive statements from the various witnesses and principals.
Whatever your private investigation needs may be, PROTECT CSI is dedicated to delivering quality results.
  

​​
CONSULTING
        - Crisis Management
      - Workplace Violence 
      - Active Threat 
      - Vulnerability Assessment


​
        - Armed/Unarmed Guards
      - Armed Personal Escort  
      - Employee Terminations
​
PROTECT CSI provides armed escort services for corporate executives, business professionals, and their property.                 
At PROTECT CSI, highly trained protection personnel are both exceptionally competent and extremely discreet.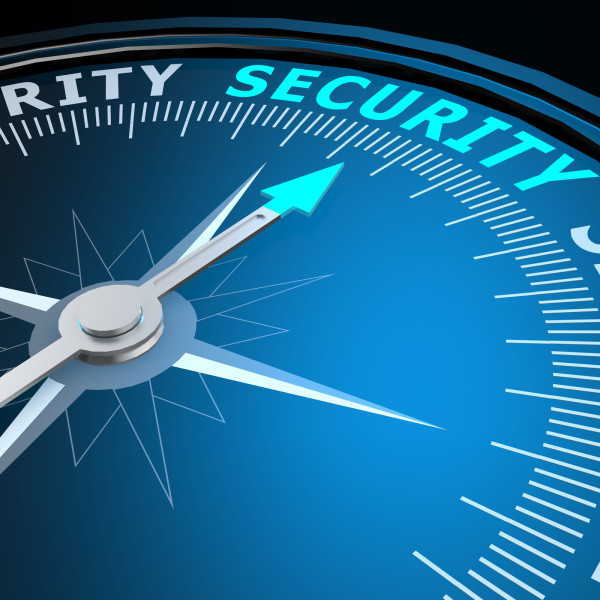 ​​               INVESTIGATIONS
- Background Investigations 
      - Theft and Fraud
    - Child Custody 
       - Marital Infidelity
                          - Workman's Compensation  - Surveillance
                   - Private Process Service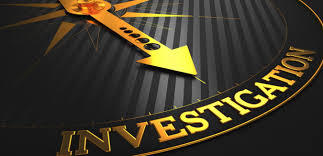 Technology​

With superior process serving technology, ServeManager allows us to provide automatic status updates for your legal paperwork. You are alerted as soon as there is an update regarding your Service Process, and you can receive GPS location for service attempts and ultimately, successful service.
Our software allows us to complete jobs quicker and with more accuracy. It also provides transparency to our clients, so that they know that their papers are handled professionally.